As too often seems to be the case, I start off with great intentions on these trips, and then end up with a bunch of unfinished trip blogs as the trip gets busier.
So, I'll spend a few posts recapping some of the highlights:
April 4
April 5
Day trip to Carcassonne! Leita and I love playing the board game/iPhone app, and this medieval castle and town did not disappoint. The view of the Pyrenees on the train ride did not disappoint either.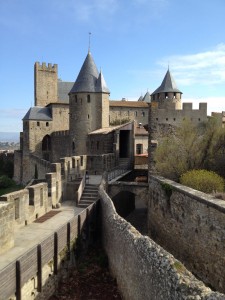 April 6
The conclusion of the Web-5 event had some great talks, in particular one by Christophe Jolif. PEM and the entire Web-5 crew did a great job organizing their first event, especially with a French air traffic control strike closing the nearest airport the day before the event was set to start.
We then took the train back to Paris, and checked into our flat in Montmartre. We had an excellent dinner at Au Relais and walked around near Sacré Cœur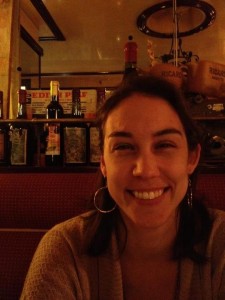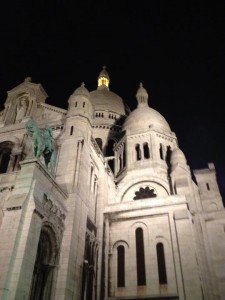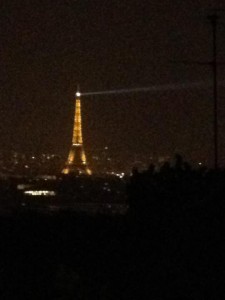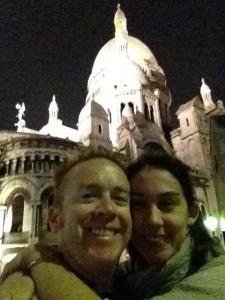 Leave a Reply